FLEXIBLE PACKAGING SOLUTIONS
The best packaging solutions for the food and industrial sectors.
Packaging machines provide advanced solutions for packaging in the food and industrial sectors, enhancing process efficiency and quality. Ensure you choose the most suitable solution for your needs, taking into account the products you package and the current safety regulations Lorapack stand by your side, thanks to our extensive firsthand experience in the packaging industry, both in Italy and abroad.
Packaging Solutions for the Industry
Products in single or multi-pack, loose, in paper or plastic tray.

BACKERY PRODUCTS
Tongs, Frozen Pizzas, Bread of all types and sizes, Sandwiches, Baguettes, Croissants, Frozen Croissants, Cookies, Breadsticks, Bread Crumbs, Energy Bars

MEAT AND FISH
Frozen products, Refrigerated counter products, Chicken thighs, Frozen shrimp, Frozen cod fillet, Frozen meat nuggets, White meats, Deli meats, Ground meat

FRUITS AND VEGETABLES
Fresh Products, Frozen Products, Deli Counter Products, Processed Products, Dried Fruit, Granules, Blueberries, Carrots, Onions, Vegetables, Mixed Vegetables, Spinach, Artichokes, Mixed Frozen Soups

MECHANICAL ARTICLES
Fasteners, Hardware Display Items, Screws, Bearings, Washers, Springs, Rods, Reducers

ELECTRONIC ARTICLES
Cables, terminals, sockets, switches, cable crimpers, buttons.

TECHNICAL ARTICLES
Adhesive tapes, Various tools, Erasers, Tubes, Cloths, Fabrics, Mop, Hardware items, Rollers, Keys, Rubber parts, Gloves, Household items, Stationery."
TURNKEY PACKAGING SOLUTIONS
Your product,
our packaging solution
Our packaging solution: Efficiency and Safety in One Package! With Lorapack and its experts, you can have a customized turnkey solution tailored to your key needs, hassle-free
Hans Arne Westberg Gjersøe
2020-03-10
Many years ago during an exhibition I met this company for the first time. After this I have been on its mailing list. During combined holidays and a business trip to Italy in 2019 I decided to visit. I was received in a kind way and I was introduced more in detail to their highly innovativ solutions. I even ended up with buying a product!
Martin Buckner
2019-10-01
Amazing machines and great customer service
Idee innovative nel Packaging!!!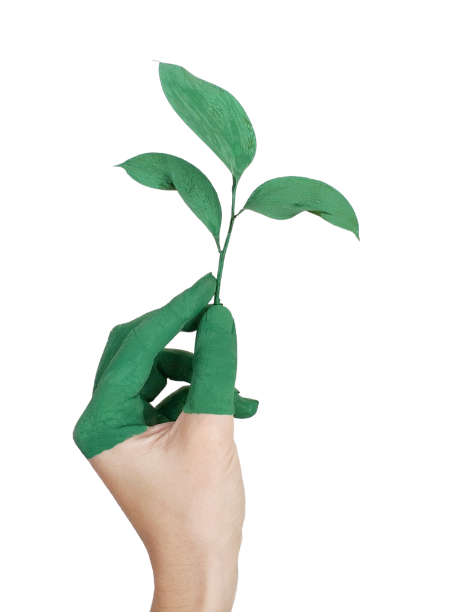 The new eco-sustainable packaging formula.
We are at the forefront in a rapidly evolving world.